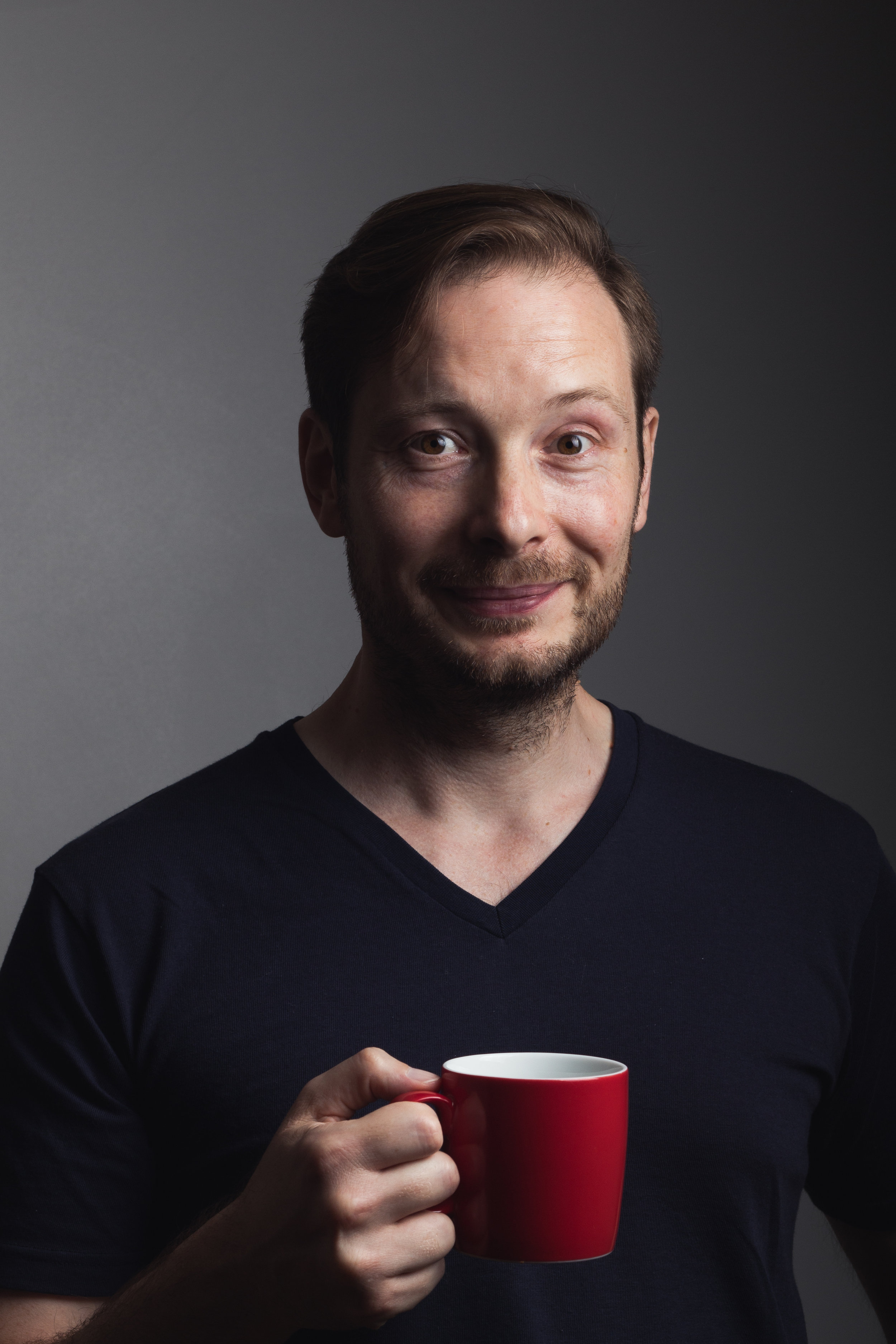 …fashion and portrait photographer based in London, UK.
Every image should tell a story, share a mood and make the viewer instinctively feel something.
Communicating a visual concept requires preparation, communication, team work, art direction and vision. For me this what photography is all about and most of my work is done without a camera in hand.
I work with both digital, analogue film and a great team of professionals to produce your images. If you don't quite know what you are looking for then don't worry, we are here to create a visual concept for you.
When I'm not photographing people you can find me running a fashion business, shooting street photography, practicing yoga, creating gourmet BBQ or drinking tea.
I can't wait to hear from you! Contact me here —>
Tim.